Astrology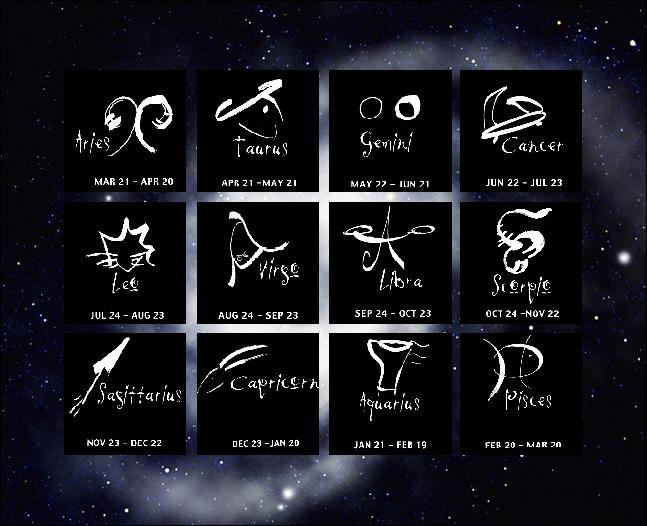 An example of an image used in the Astrology series.
In terms of the Questaholic Magazine, "Astrology" refers to a series of articles published chiefly by LizBeth, and some by MsKonnan, that provided readers with their monthly horoscope, or other related astrological concepts. The information was gathered from various sources, all of which were provided as a footnote in each article. The series of articles began in the September 2012 edition of the Magazine, and ended in the September 2014 issue, and was consistent throughout its run except for two months whre it was missing: January and August 2014.
Archive
Below is a direct link to every article in the Astrology series, ordered by appearance.