Miscellaneous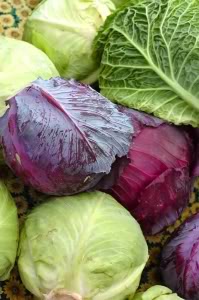 Cabbages. This is an "other" category, afterall.
There have been hundreds of articles submitted to the Questaholic over the years, and not all of them fit soundly into any one specific category, hence the creation of an "other", or "Miscellaneous"(or simply just "Misc.") category. Most of the articles in this category do not directly pertain to Clan Quest in any direct way. As a matter of fact, the majority of articles in this category are posts about history or, more commonly, holidays.
Archive
Below is a list of articles in the "Miscellaneous" category, as they appeared in the Magazine.