Clan Quest is an online community, originally created for players who enjoy the lore and quests of RuneScape, and has since branched out with members in over 30 countries. It organizes its members into Guilds, centered around different games and interests, that comprise Clan Quest as a whole. Clan Quest members enjoy questing and lore, providing help with difficult aspects of games, and making terrible puns.
Our Meetups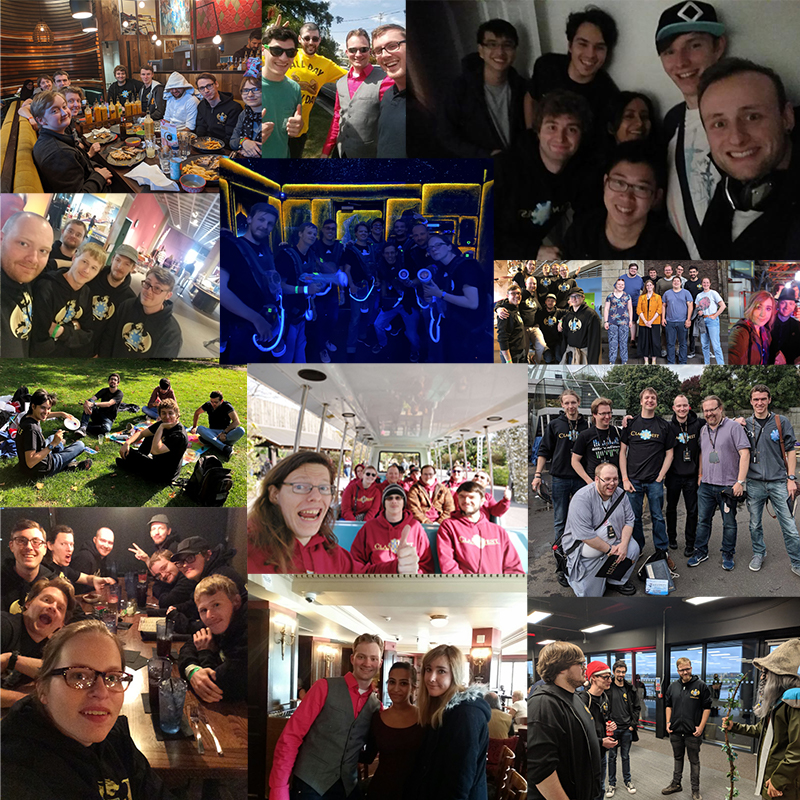 While Clan Questers obviously play video games together, and use our forums and Discord server to communicate, real life meetups have become one of our community's coolest activities. With our continued growth, we have hosted meetings on four continents, and continue to aspire to be a leader in the online community.
Whether it's a small meetup in Atlanta, attending a game convention like RuneFest, or larger gatherings like the clan's own Quest Fest, meetups have become regular occurrences. Friends from online are becoming friends in person, and while not mandatory, many of us have found meetups are a joy to attend. Friendships made in Clan Quest can expand to the real world if you desire.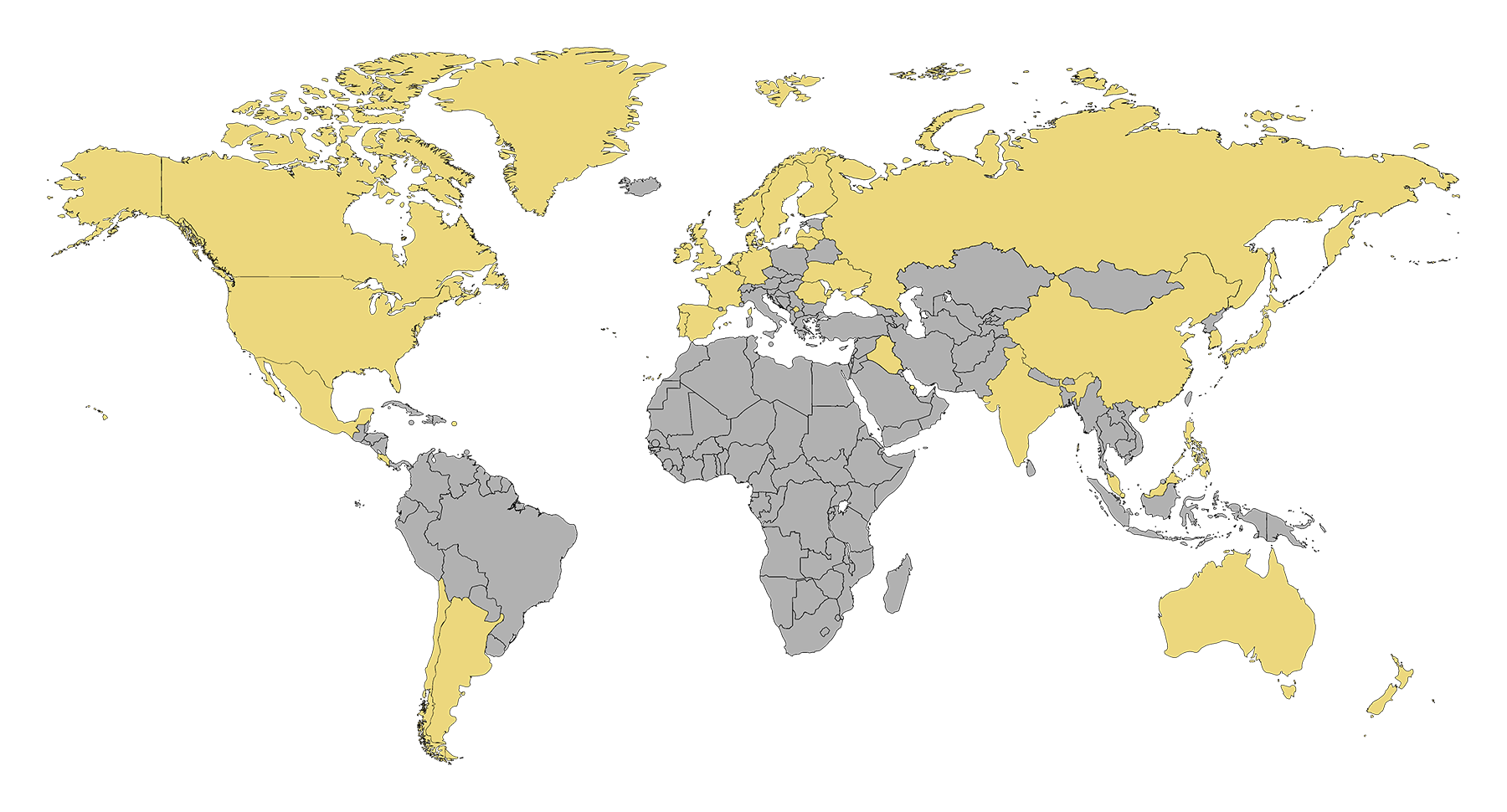 Join Us
If you're someone who loves the story, lore, and quests of Runescape, or if you find yourself interested in any of our guilds, then join Clan Quest today! We're a laid back group who focuses on our community first and foremost. We invite anyone from novice to expert to join us for their next adventure.
The adventure continues... Will you be our next member?