It's the sixteenth day of Advent: enjoy another picture activity from evilphan!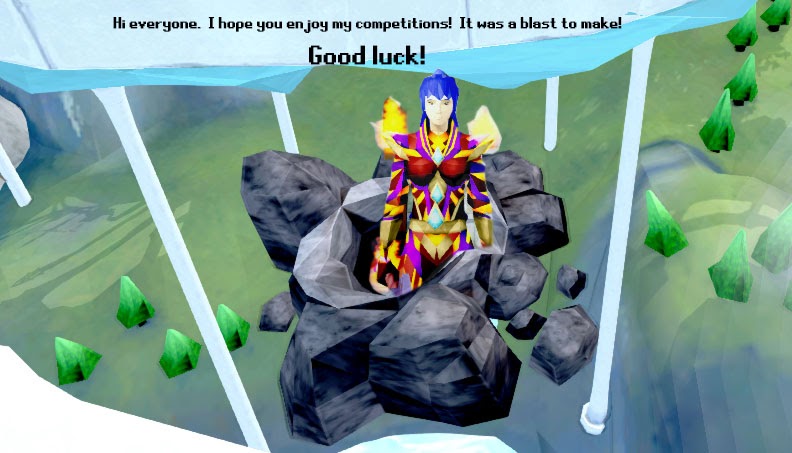 The rules are different this time round: here, the objective is to find what's out of place in each image. Let's see if you can manage it!
You can find the clues, and space to enter your guesses, here. Entries will be accepted until midnight UTC on December 21st, and the winner will be revealed alongside our Advent Calendar drop on December 23rd. Happy hunting!
Direct Relief
As part of this advent calendar, we are running a fundraising campaign to raise money for Direct Relief. Direct Relief is a humanitarian organization that improves the health and lives of people affected by poverty or emergency situations by mobilizing and providing essential medial resources needed for their care without regard to politics, religion, race, or gender identities. Direct Relief has earned a perfect 100 on Charity Navigator, which evaluates charitable organizations. We humbly ask that you support our campaign. Every small amount helps. Alternatively, use the button below to be taken to the donation page directly.